Our mission
Brook Farm Animal Sanctuary is dedicated to caring for animals. To rescuing them from cruelty, hardship, and neglect. To ensure they live out the remainder of their natural lives in the optimum physical and psychological comfort. Rehoming them when possible but always overseeing their care. We have a non destruct policy except on veterinary advice and where all else has failed.

Our Animals

In some instances, where the animals have special needs, very old, or have personality disorders, we guarantee them care and protection, as well as a home with us for the remainder of their lives. Animals we deal with include the following but are not limited to: dogs, cats, rabbits, horses, ponies, goats, sheep, pigs, cows, chickens, guinea pigs, hedgehogs, all kinds of wildlife etc.

We are not open to the public, but do welcome visitors to come and meet our animals by appointment.
---
---
We have lots of cats looking for homes.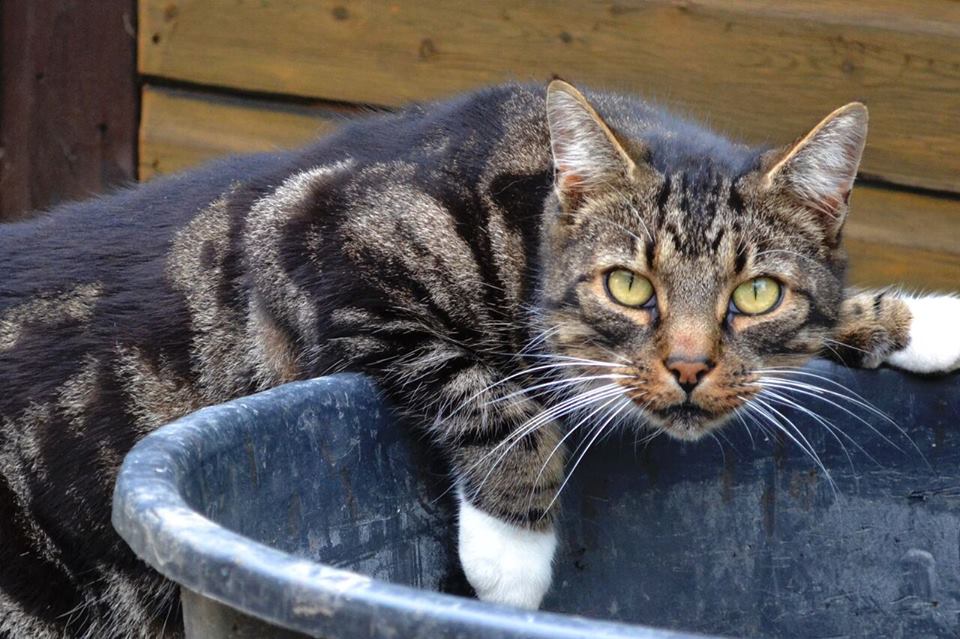 Please visit our re-homing page for a few of our lovely felines up for adoption.
We would like to thank everyone that has donated animal feed over the last few months we cannot express what a huge help it is. It is always a nice surprise to receive bags of horse, sheep and other food when we are getting low on supplies.
Also a huge thanks to all of our supporters who have set up monthly donations, one off donations or dropped items off to us. It is a great help towards our very high monthly vets bills, food bills and other running costs.
Without your support we could not continue our work.
Thank you.
Latest News
OPEN DAY
SUNDAY 7TH MAY 2017
11AM-4PM
£1 ADDMISSION
Cuddle a cow or relax with a cup of tea in a nice environment.
Come and meet our rescued animals and see the work that our registered charity does.
charity shop, stalls, veg bbq and much more.
Dogs welcome if kept on a lead.Children free if with a responsible adult.
On site parking available.
LAND APPEAL.
We have been given the amazing opportunity to purchase land next door to the sanctuary. This will be a massive benefit to the Sanctuary's existing animals and to help others in the future. It will be a MASSIVE step forwards for the sanctuary, making an enormous difference to our current animals, most of which were saved from dire situations.
Ponies like Millie who was left for years with laminitis before coming to the sanctuary would benefit from the hard standing area in th...e field on which we could put field shelters.
Laminitic or diabetic ponies like Topsy that need restricted grazing in the spring could have more space and a better quality of life in their own fenced off area. Our animals could have more grazing and it would allow us to rescue more animals that need a rescue space.
The over grown area in front of the field could be cleared and make an excellent goat area . Allowing us to rescue more sheep and goats.
Please help us ensure the sanctuaries future and continue to rescue more animals that may need our help in the future.
You can donate as little as £3 per month or a one off donation.
You can donate through our website, send a cheque made payable to brook farm animal sanctuary, bank transfer or a standing order.
Every little helps and is greatly appreciated.
We will be crowdfunding also but if anyone has any ideas on how to help us raise the funds or hold a stall, cake, coffee morning etc please do get in touch.
Our target is £30,000.
Please make this dream a reality for the animals.
Thank you.